Reimagine your space
Get inspired with our beautiful flooring galleries
We would be happy to send you samples of your choice, right to your home. Tell us what you would like.
Featured brands & technologies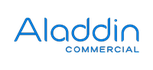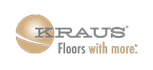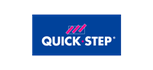 Have questions? We're here to help.
Contact us today to get started on your project.
Request an Estimate
Meet with one of our skilled project specialists to get started.
Success!
Thank you! We'll be in touch shortly.